Обновление: 7.04.2021
Предлагаем список сервисов для организации: группового взаимодействия, интерактивного занятия и работы команды.
Temporary rooms without registration
Assignments: assign, receive and review submissions.
Invite co-teachers: shared collaboration session.
Upload PDFs: Easily insert PDF pages as background and annotate the pages.
No Ads
Permanent room URL: Keep same URL and re-user room code for easy link sharing.
Library: Prepare, save and reuse whiteboards.
Feedback: Give instant feedback (short comments, thumbs up/down or like).
Join student session: Join your student's whiteboard session and collaborate / draw on the same whiteboard in realtime.
$0
For teachers and students who want to get started
Up to 3 projects
1 slide per project
Export a video up to 1 minute
Use on any device
Collaboration with Voice Chat
Web Video Link Sharing
500 MB of cloud storage space
3 editable boardsHave this number of active boards editable at once, while all others are view-only.
Anonymous board viewers
Premade templates
Core integrations
Basic attention management
DRAW IN 7 COLORS
WHITEBOARDS EXPIRE AFTER 14 DAYS
Widgets screen with 13 widgets
Poll with local voting
Group maker
After free signup:
Save settings and preferences
Save three name lists
WizIQ pricing starts from $25/month (billed annually).
FREE
forever
Boards owned by me: 3
Shared whiteboards: ∞
Realtime collaborators: ∞
Limited data traffic *
3 basic colors
Sticky Notes
–
Image import (low-res)
PDF import (1st page)
PNG, SVG, PDF export
$0
Create up to 5 boards
Join sessions
Join audio calls
View shared boards
Free/ Only for personal/ non-commercial use
5 boards and
50 MB of storage
Only basic tools*
* Documents & Images are not enabled in Free
https://www.groupboard.com/products/

https://tutorsbox.com/en/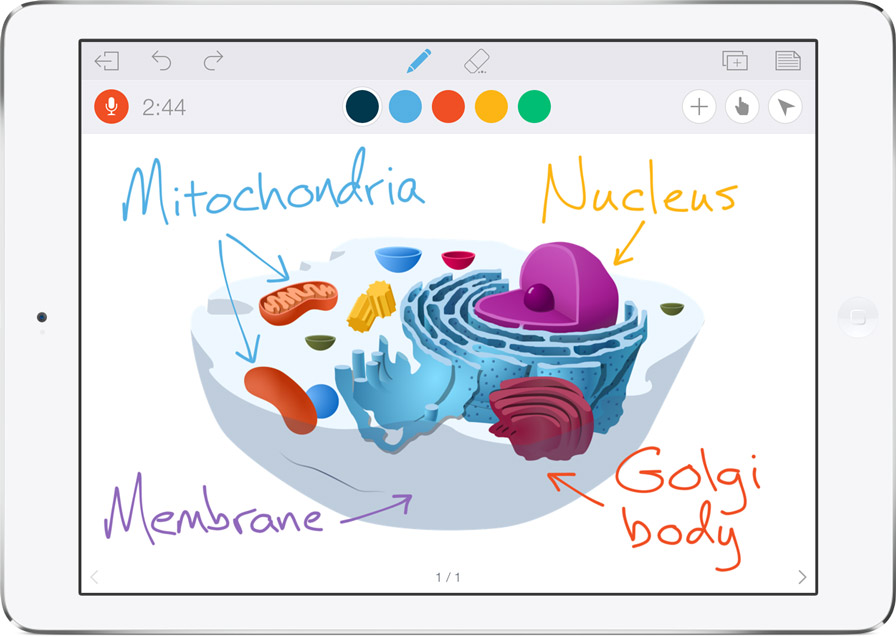 Basic/ No payments, No surprises/ $0/year
Record & share lessons
Basic whiteboard tools
Create & join classes
Save 1 draft at a time
50MB of storage space
Email support
Compare all features
$0
Create and share boards
Up to 2 simultaneous users per board
Writing text, freehand drawing, and adding shapes
Scan drawings from a camera
Annotate PDFs
Free: No login required
Includes 1 user
Unlimited public sketches (deleted after one hour)
No folders
No integrations
Бесплатно: максимальное количество участников 10, лимит времени встречи 20 минут
http://cosketch.com/

http://drawonthe.net/
Рисовалки
https://labs.sketchfab.com/sculptfab/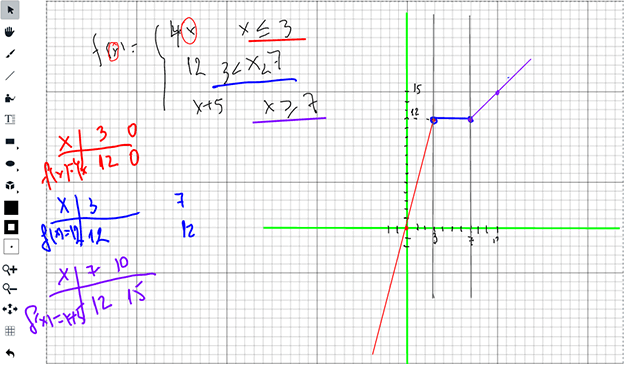 Free: 14 day access to whiteboards
Unlimited collaborators
Collaborative or solo draw whiteboards
Limited admin & security controls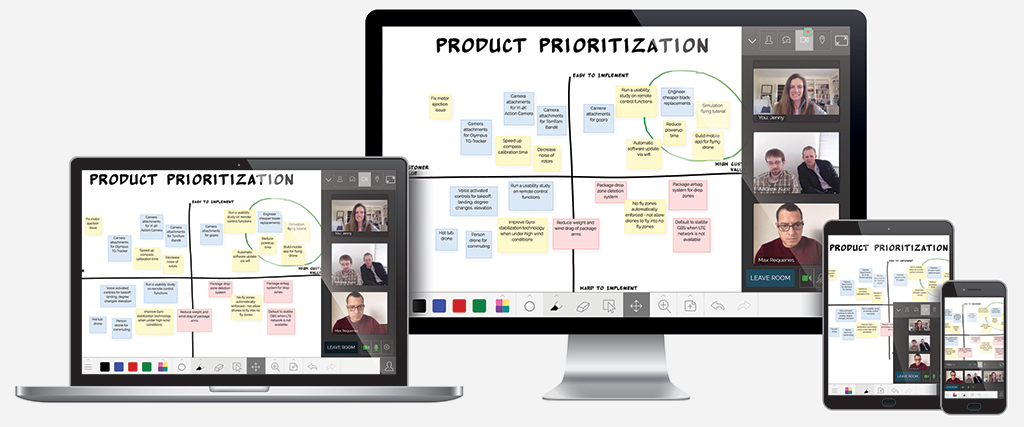 Try Scribblar free for 14 days using our Basic plan (3 rooms, 3 users) – no credit card required.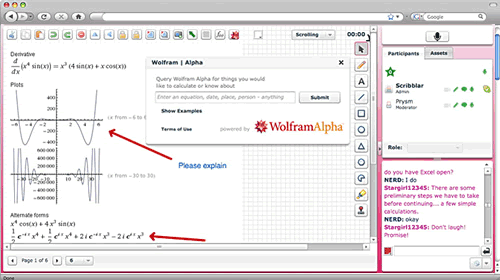 5 open Storms
5 users per Storm
Microsoft Office 365 (view only)
Google Drive (view only)
Basic Reporting + Exports
Pre-made templates
Integrations with Slack, Teams, Flow + more
Free Plan offers 1 project (limited to 200 objects) and 5MB of storage — just to get you started!
Free features:
5 murals and unlimited members
All visual collaboration and facilitation features
Full template library & member-built custom templates
One-click visitor access to murals
Our 7-day trial will give you a chance to experience how Ayoa can elevate your creativity and productivity for you and your team. Be different – be creative!
Pixiclip – это интерактивная веб-доска, которая подходит в том числе и для записи скринкастов и презентаций.